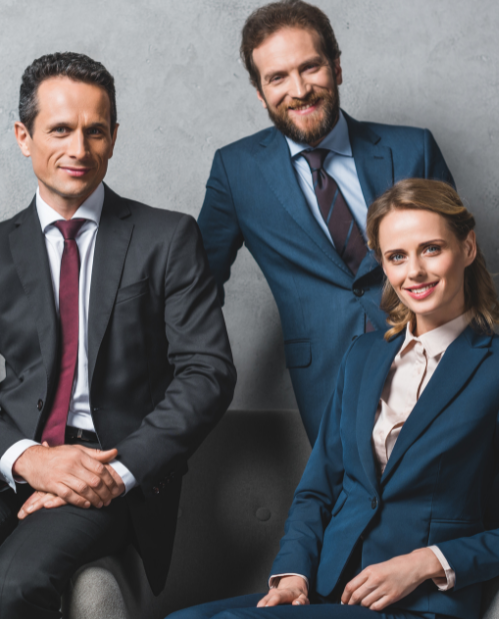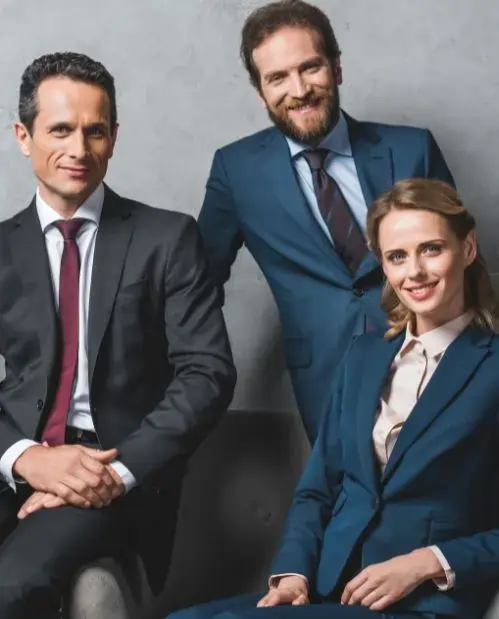 We are here for comprehensive premier choice for business & personal legal services. Top Solicitors in Preston and Glasgow.

Legal Guidance
Unlocking a world of legal solutions tailored for you

Our Mission
Transforming complexities of legal issues into powerful solutions.
At Baker Hardman experience meets innovation, where we bring together a wealth of industry-specific knowledge and expertise. With full authorization and regulation from the Solicitors Regulation Authority, you can trust us to provide top-tier legal services that deliver results.
We keep up-to-date with credit hire rules, ensuring immediate legal intervention and consultation as well as legal representation and support.



We recommend speaking to one of our expert solicitors before writing off any debts or unpaid invoices. We have an excellent reputation for an effective debt recovery service.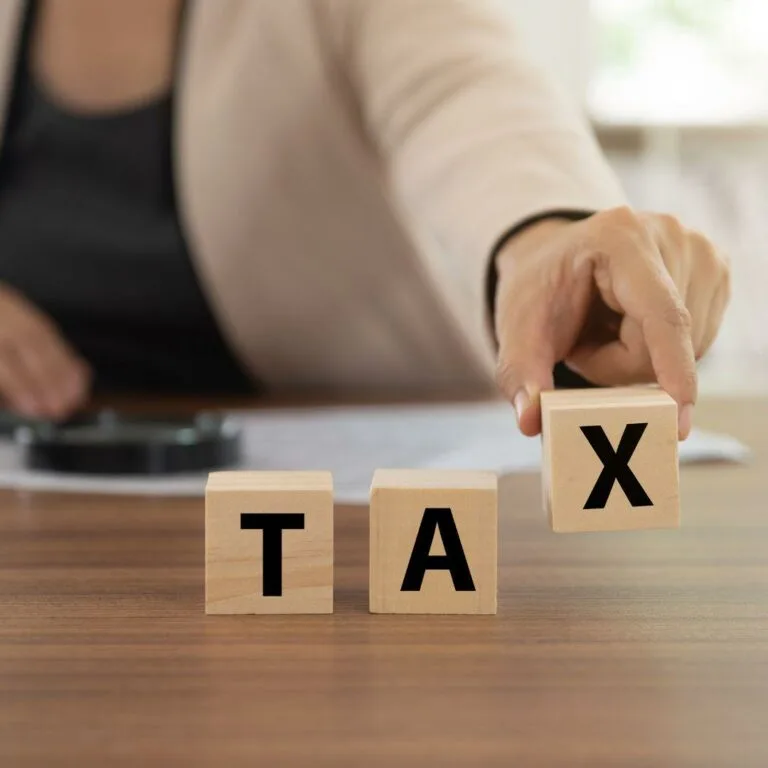 Providing specialist advice for tax, our solicitors will use their broad experience and knowledge to assist with your disputes with HMRC.
At Baker Hardman, our team specializes in motoring law and can offer you the guidance and support you need during this stressful time. Don't wait until it's too late
Our commercial solicitors have many years of experience. They are renowned for the results they achieve on behalf of our clients, many of which involve complex and high-value cases.
Our civil litigation solicitors can help settle your dispute. They can also help you understand your options regarding the chances of your success and the costs involved in your case.


Our experts have significant experience in handling injury claims. Contact us to find out how we can help you get the compensation you deserve.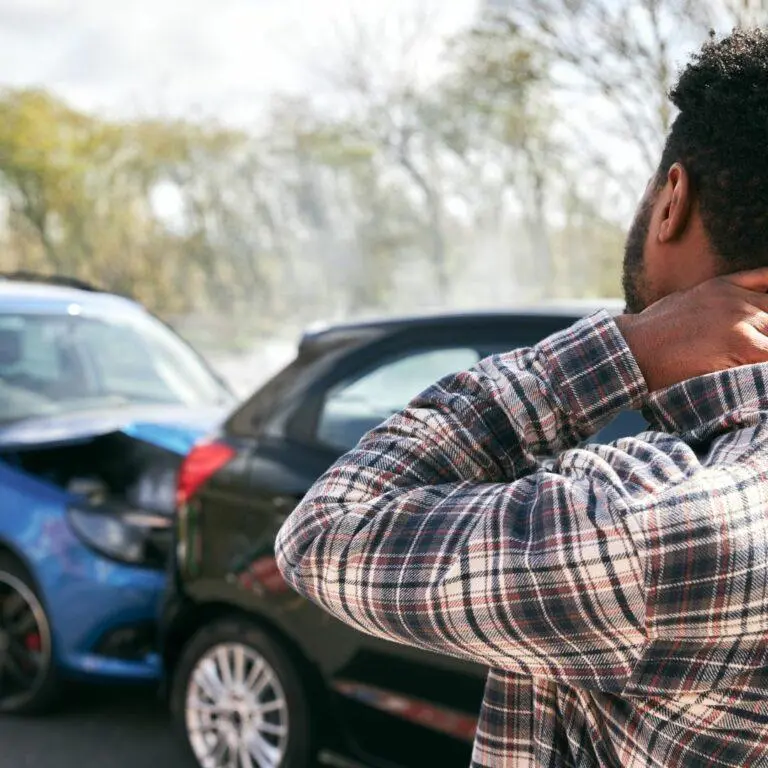 Discover the advantage of our firm's extensive expertise in handling injury claims, as our seasoned professionals strive to secure the rightful compensation you deserve.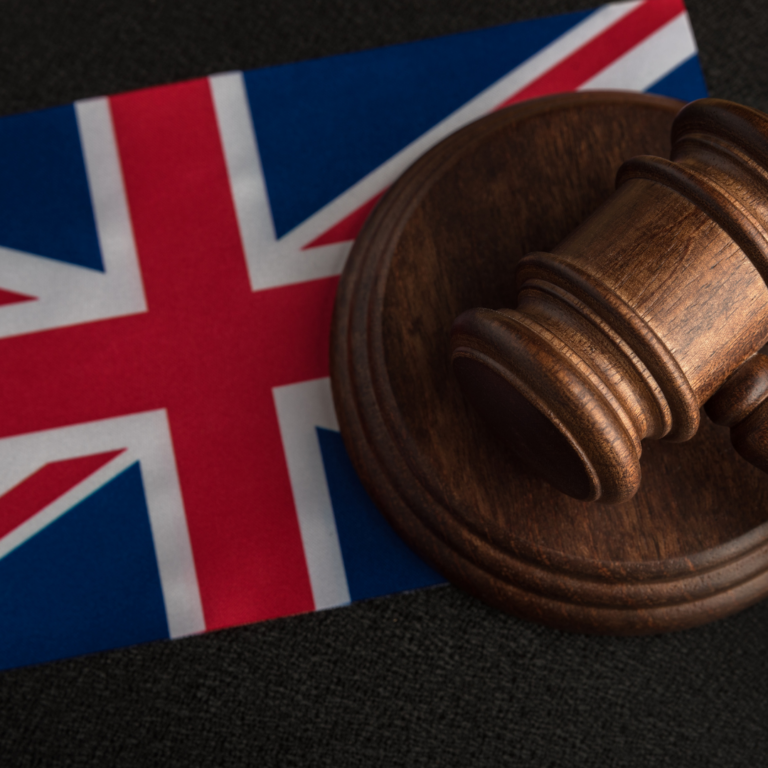 After the initial consultation, we gather all the information we need to start working on your case.

We outline the necessary steps to resolving your case and present the best outcomes which benefit you. Always ensuring that we can reduce unnecessary risks and avoid future problems by advising you from the onset.

We will plan meetings with you and calls to ensure we keep you updated on our progress. We will always work towards helping you reach the outcome you desire.

We fight your corner at every stage. Our solicitors are successful negotiators and reach an agreement effectively.
You are at the heart of everything we do.
Our unwavering focus on putting you first means that we go above and beyond to deliver exceptional legal services that meet your unique needs and exceed your expectations.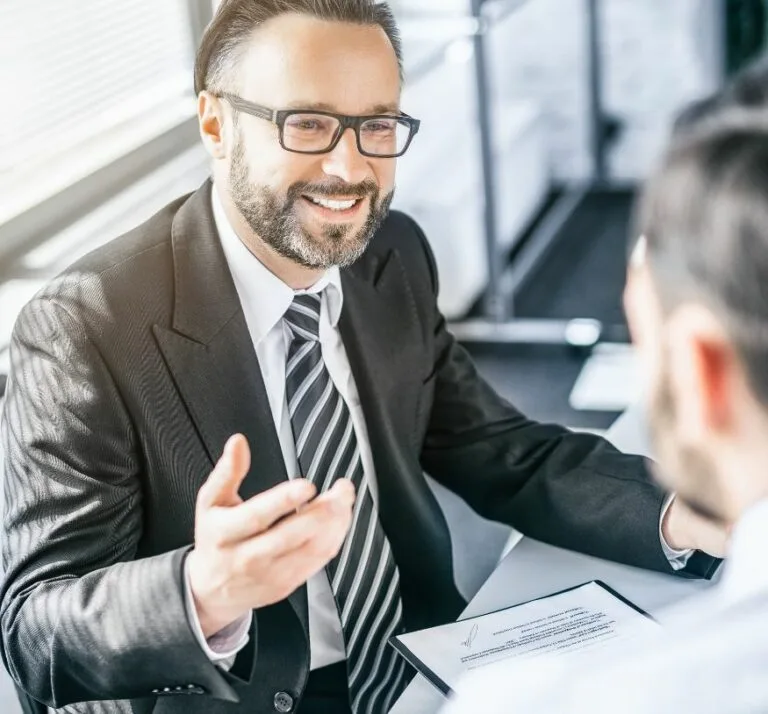 Following a commercial dispute, I contacted Baker Hardman. I was recommended to them by a family friend, and I wasn't disappointed. The solicitor dealt with my case professionally, listened, gave practical advice, and gave the best solution to resolving my case with the result that I was wanting.
I wanted to say a big Thank You to the team at Baker Hardman. They are so easy to communicate with, they kept me updated throughout the process and made a difficult situation much easier to manage. A very real and prompt service.
Baker Hardman's personal injury lawyers are exceptional. They handled my case with care and professionalism, ensuring I received the compensation I deserved. Their dedication to their clients' well-being is commendable, and I would not hesitate to recommend them
Baker Hardman is a reputable law firm in Preston. Their immigration lawyers are highly knowledgeable and supportive. They guided me through the entire immigration process and helped me achieve a positive outcome. I am grateful for their expertise and would recommend them without hesitation.
I had a great experience working with Baker Hardman on my motoring offense case. Their solicitors were well-prepared, responsive, and successfully defended my interests. I appreciate their professionalism and would highly recommend their services.
Baker Hardman's personal injury team provided excellent legal representation for my case. They were compassionate, understanding, and fought tirelessly on my behalf. Thanks to their efforts, I received a fair settlement. I am grateful for their support and would highly recommend their services.
I highly recommend Baker Hardman for their immigration services. Their team of solicitors are highly skilled, responsive, and provided me with accurate advice throughout the process. They helped me secure my visa and made the entire experience smooth and stress-free.
I had a wonderful experience with Baker Hardman. Their team of immigration solicitors handled my case with utmost professionalism and provided me with clear guidance throughout the process. I highly recommend their services.
I couldn't be happier with the services provided by Baker Hardman. Their personal injury solicitors were compassionate, supportive, and fought tirelessly for my rights. They secured a fair settlement for me, and I am extremely grateful for their dedication.
Baker Hardman exceeded my expectations when it came to dealing with my motoring offense. They were knowledgeable, responsive, and helped me navigate through a difficult situation. I am grateful for their expertise and highly recommend their services.